Application :

Power Cabinet and Packaging machines

Industry :

Manufacturing

System :

BlazeCut C Series and T Series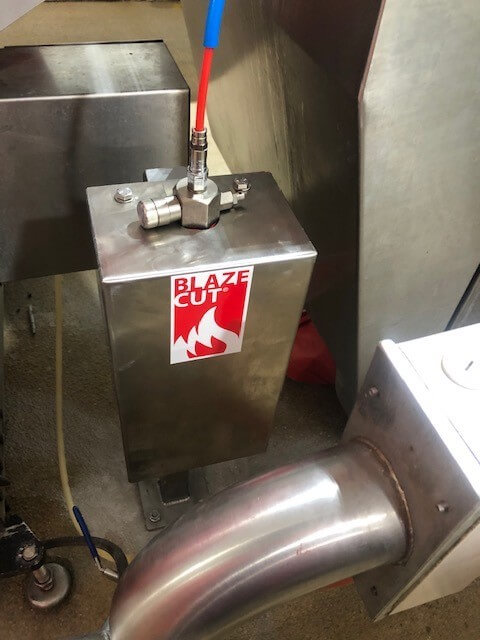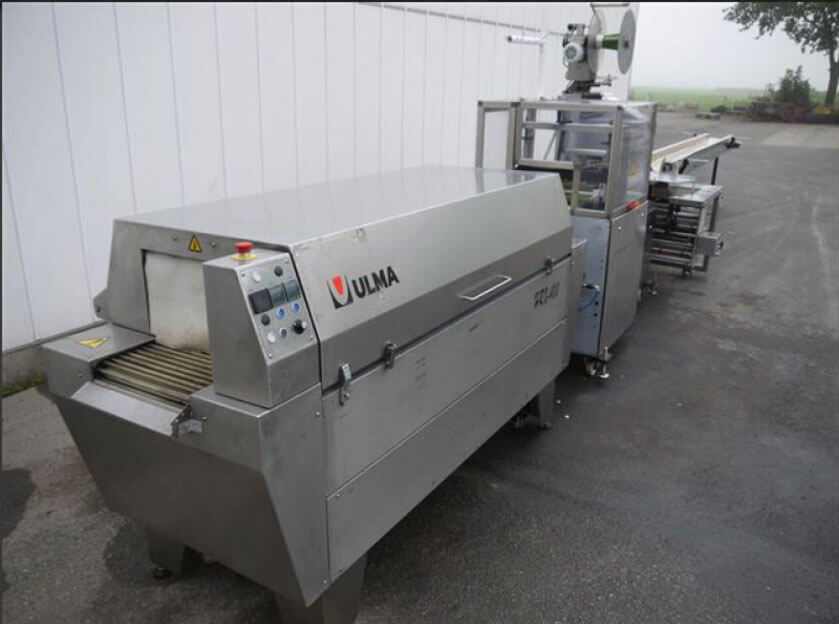 Our Customer
The Midfield Group is a multi-faceted meat processing company built on solid farming foundations and embracing the values of life on the land. It was the core values of life on the land, an eye for livestock and faith in the fertile farmland of south-west Victoria which prompted Midfield founder Colin McKenna to enter into an arrangement with a local abattoir to process his livestock and offer it for sale in Melbourne in 1975. Located in Warrnambool, in the heart of Victoria's pristine Great South Coast region and one of Australia's prime dairying regions, Colin and a group of dedicated key staff have expanded the business to a company with multiple divisions which is a major player in the domestic and export market, with beef, lamb, veal, mutton and their by-products traversing Australia and the globe. Despite the growth, the fundamentals have never changed. The Midfield Group is a self-sufficient organisation with complete control over its products from paddock to plate. The Midfield Group is 100 percent Australian owned and operated.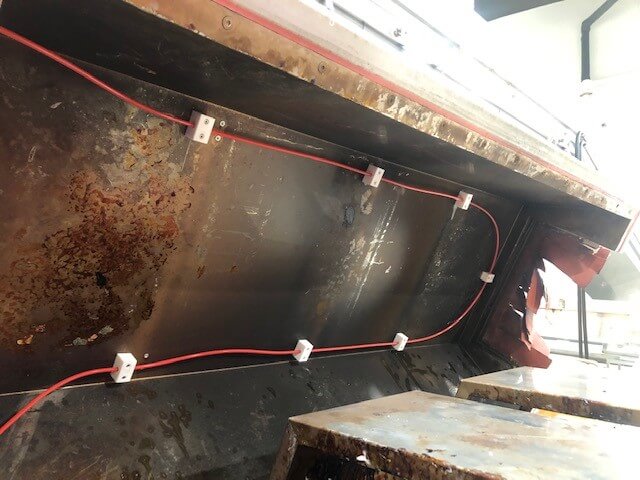 Risk Background
Within the food processing division Midfield operate food processing and packaging. As their business model is paddock to plate; Midfield control the process to provide their customers with a range of food products. With other processing sectors the requirement for fast and efficient processing is key to developing their final product. Within the packaging sector of their business, they have food heat shrink machine and electrical cabinets which require heat protection through the h implementation of fire suppression systems. The packing machine heat shrinks plastic to the base tray and within this task, elevated temperatures are required to seal the packaging. Further to this the facility has several electrical cabinets and high heat sources within close proximity to staff and combustible fuel sources.
What we did
BlazeCut installed the T Series product in various sizes dependent on the size of the cabinet that required protection. Within these cabinets the T Series was interwoven within the electrical circuits ensuring the highest level of protection. Further to the individual T Series installations, the BlazeCut C Series was used to protect some of the high-risk packaging machines. The designed system was a DLP 3kg system with the FK-5-1-12 suppression gas. BlazeTube was installed around the high-risk areas to ensure the system monitored the fire. Midfield opted to have the additional support of an Alarm Panel which provides an audible alert to the surrounding staff allowing them to evacuate the area reducing the likelihood of staff being harmed.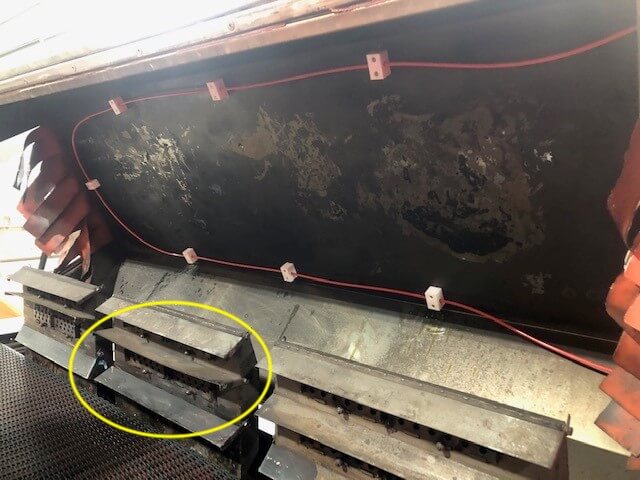 Final Results
BlazeCut T series fire suppression system installed into the power cabinet ensure to provide protection in remote environment by acting quickly and automatically. The C Series offer a higher level of support through the use of an alarm panel and larger amount of extinguishing agent. Across the facility Midfield have reduce their fire risk through the installation of the BlazeCut products.