Application :

Power Cabinet

Customer :

Eltek s.r.o

Country :

Slovakia

Industry :

Data & telecomminucations

System :

BlazeCut T Series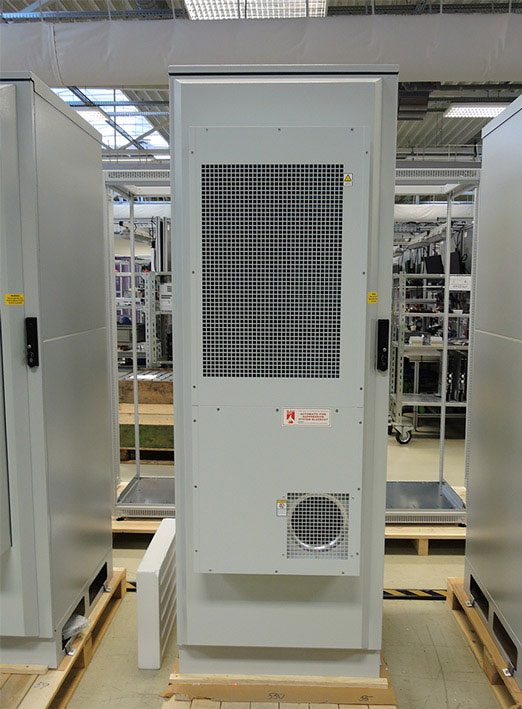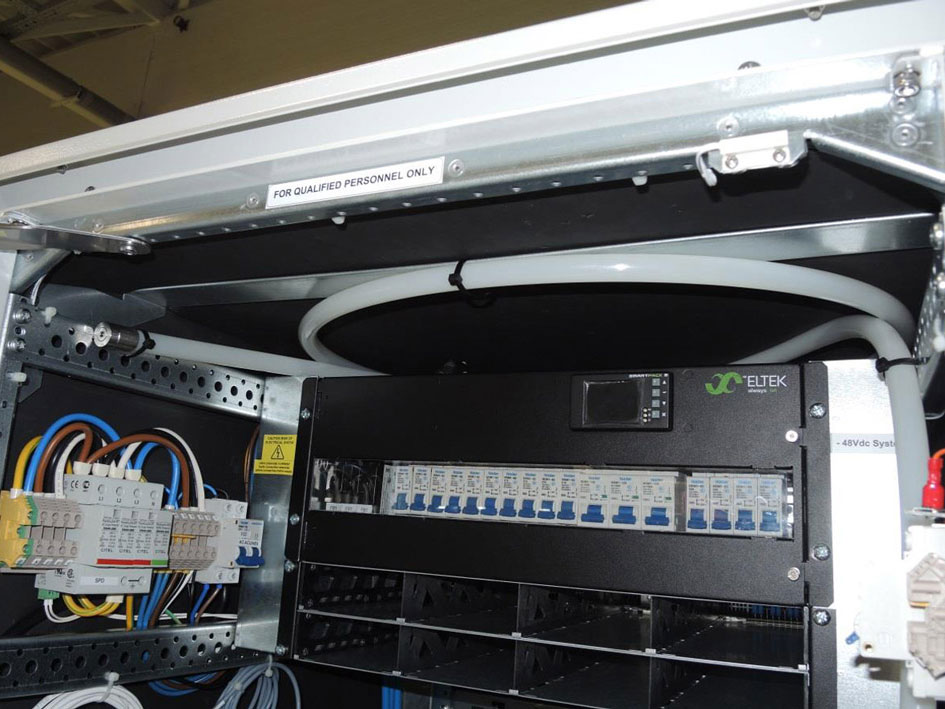 Our Customer
Eltek is a global manufacturer of power cabinets which has approximately 2,000 employees in offices over 40 countries.  With the work and projects, they do Eltek has business activities in more than 100 countries around the world. Eltek has been a part of the Delta Group since 2015 and have their corporate headquarters in Drammen, Norway.  With their regional headquarters located in Dallas, US and Singapore; Eltek invented HE (high efficiency power conversion), along with several other breakthroughs in power conversion.  This delivers premium power solutions for industries including Telco, Data Centres, Power Utilities, Railway, Marine & Offshore and Rural Electrification

Risk Background
The fire risked identified in this application was potential electrical faults. Electrical faults can be caused by aging wiring connections, exposed wires, heat build-up and debris. Further to this Eltek identified risk through vandalism and accident that may occur. Some of these risks are hard to reduce, however it was decided that the best way to protect against the migration of fire was to install a BlazeCut system. Whilst the product produced by Eltek is of the highest quality, the environment it was installed into was prone to potential vandalism and risk of electrical fire from damage.
What we did
The power cabinets contain a range of electrical components, switches, and batteries. The BlazeCut 'T' series system in a 5m length containing 1.25kg of HFC-227ea fire agent were interwoven through the cabinet, this allowed the self-contained automatic fire suppression system to cover several risk areas within the cabinet and improve the likelihood of risk reduction. The T series fire suppression system was clipped to the tracks that held the switching gear. This meant it provided Eltek a fast installation as no heavy clamps or mounting brackets were required.  ideal for remote locations with a maintenance free life application and a shelf life of up to 10 years.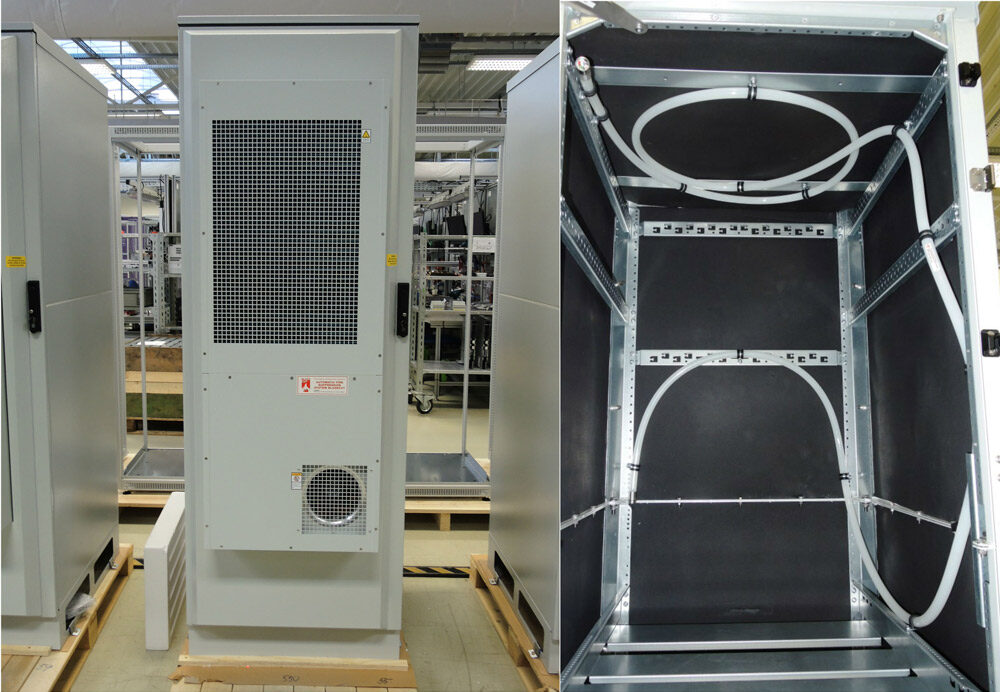 Results
BlazeCut T series fire suppression system installed into the power cabinet ensure to provide protection in remote environment by acting quickly and automatically. With no complex fixtures or pressurized cylinders, it is easy to install and compact within the cabinet this has resulted in reducing the risk and potential damage in the event of a fire. The system is completely installed within the cabinet so no external drilling or additional fixing were used.